Watch this welcoming video where Gil explains what the school Cities for Everyone is about.
It's for or anyone who cares about people and cities, regardless of background.

Having worked around the world with mayors, ministers, commissioners, staff, I've seen what works, and what does not. I want to work in small groups of select participants, on a personalized setting. We need to improve our cities and to create new communities radically different.
Cities: Affordable, Equitable, Sustainable, Fun.
People: living healthier and happier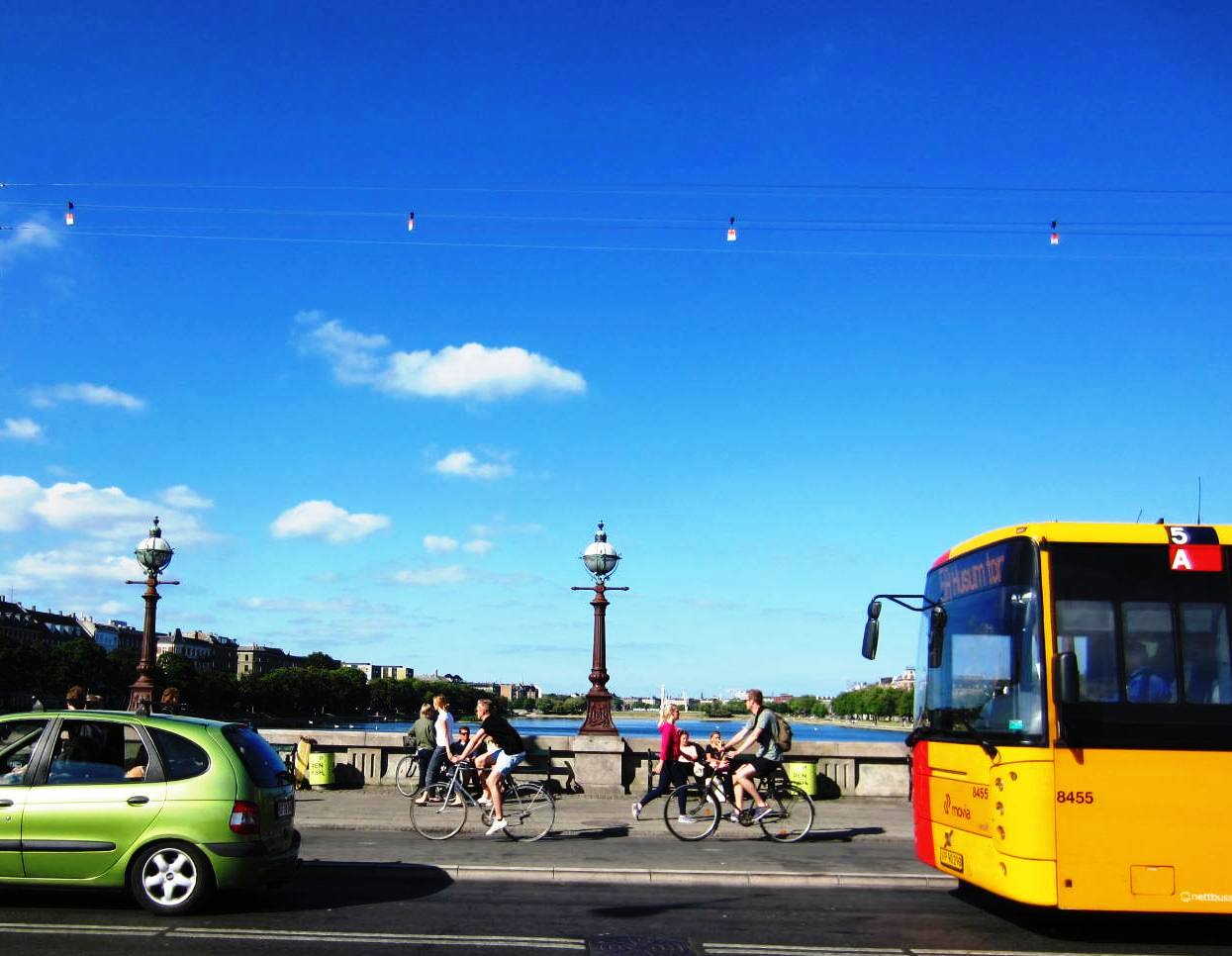 Why with me?

I have worked in over 350 cities, all continents. Small and big, rich and poor.
As commissioner I promoted and led the creation of over 200 parks in Bogota. 
I took Bogota's Sunday's Open Streets (Ciclovia) from a few kilometres to 121 Km car free streets, where over ONE million weekly participants, all ages and abilities.
Elected twice Chair of World Urban Parks.
Founder and Chair, 8 80 Cities, Cities for Everyone, Gil Penalosa & Assoc.

Universities offer knowledge.
Work provides experience.
This Master Class is a mix of
knowledge & experience.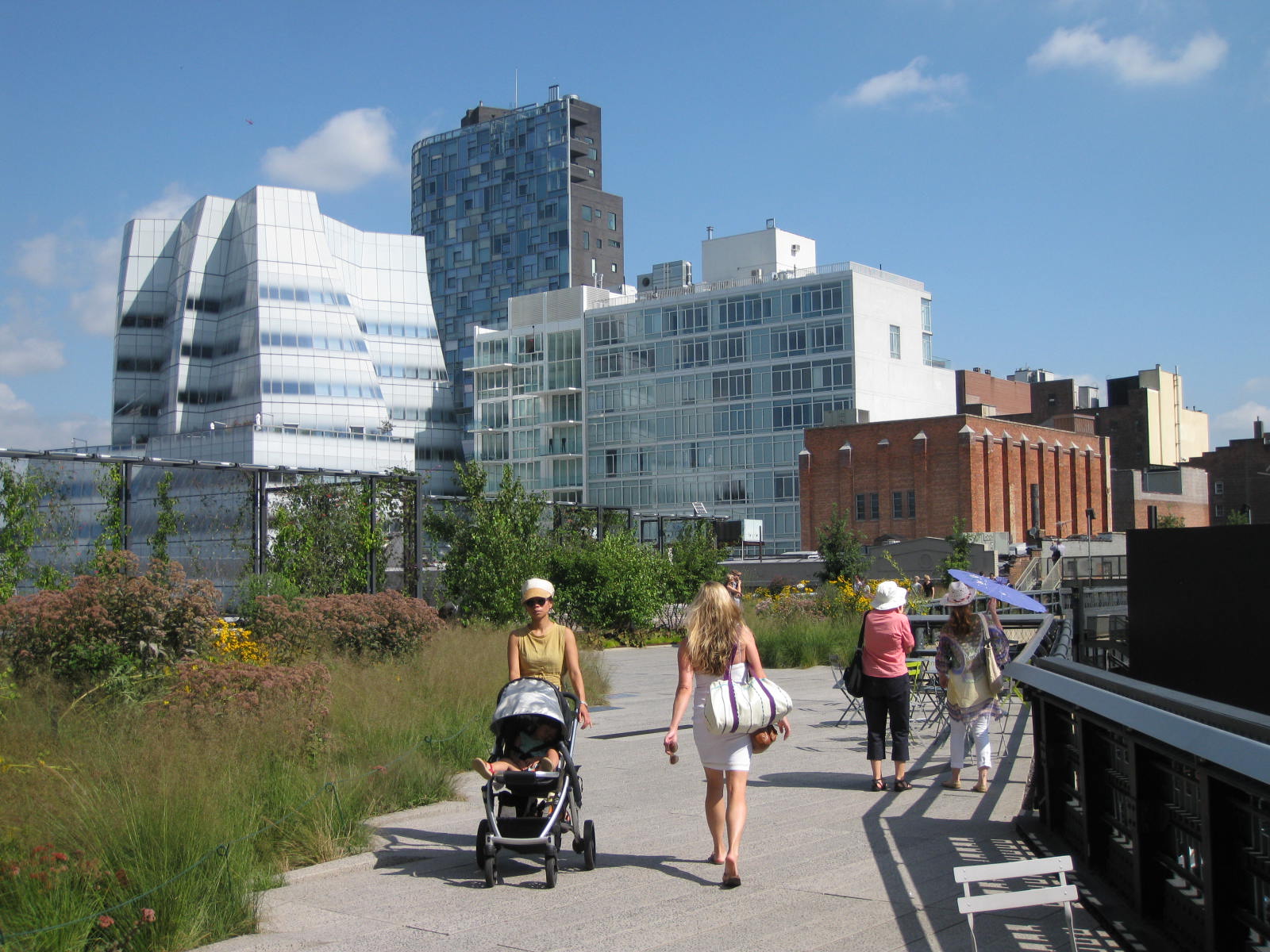 Janette Sadik-Khan,
(F) Commissioner, DOT NYC,
Bloomberg Assoc. USA

"Gil - You are so inspiring, and I can't tell you how much it means to have such a great partner and ambassador supporting our work both here and around the world. All best and thanks again from one of your biggest fans."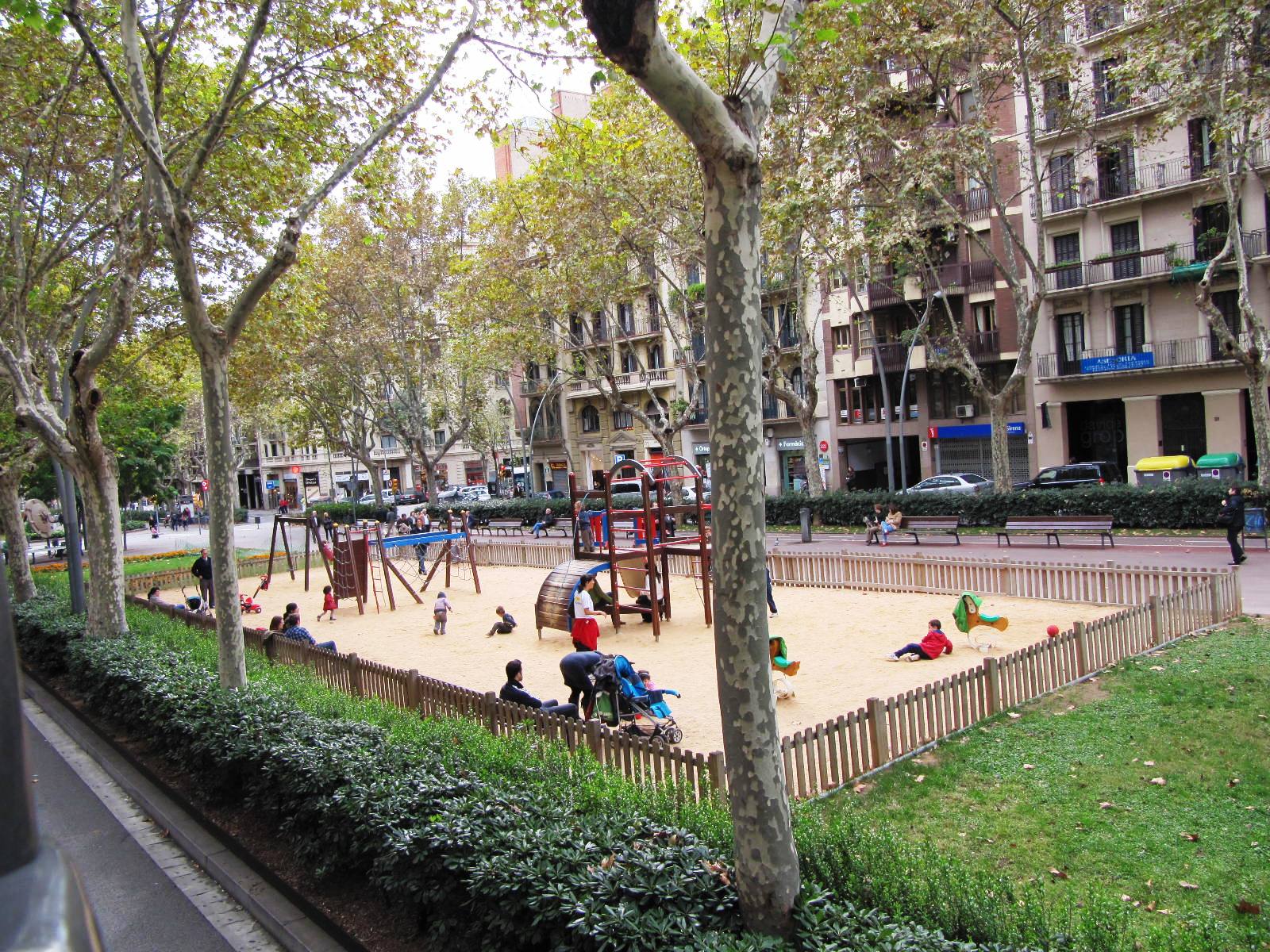 Rob Adams,
City Architect,
Melbourne, Australia

"Gil Penalosa is one of those charismatic leaders that needs to be heard. His contribution in many cities around the world in providing simple solutions to improve the liveability of cities makes him a very important player in this age of urbanisation. Gil, founder of 8 80 Cities is a man who can assist in taking other cities forward on the quest for liveability."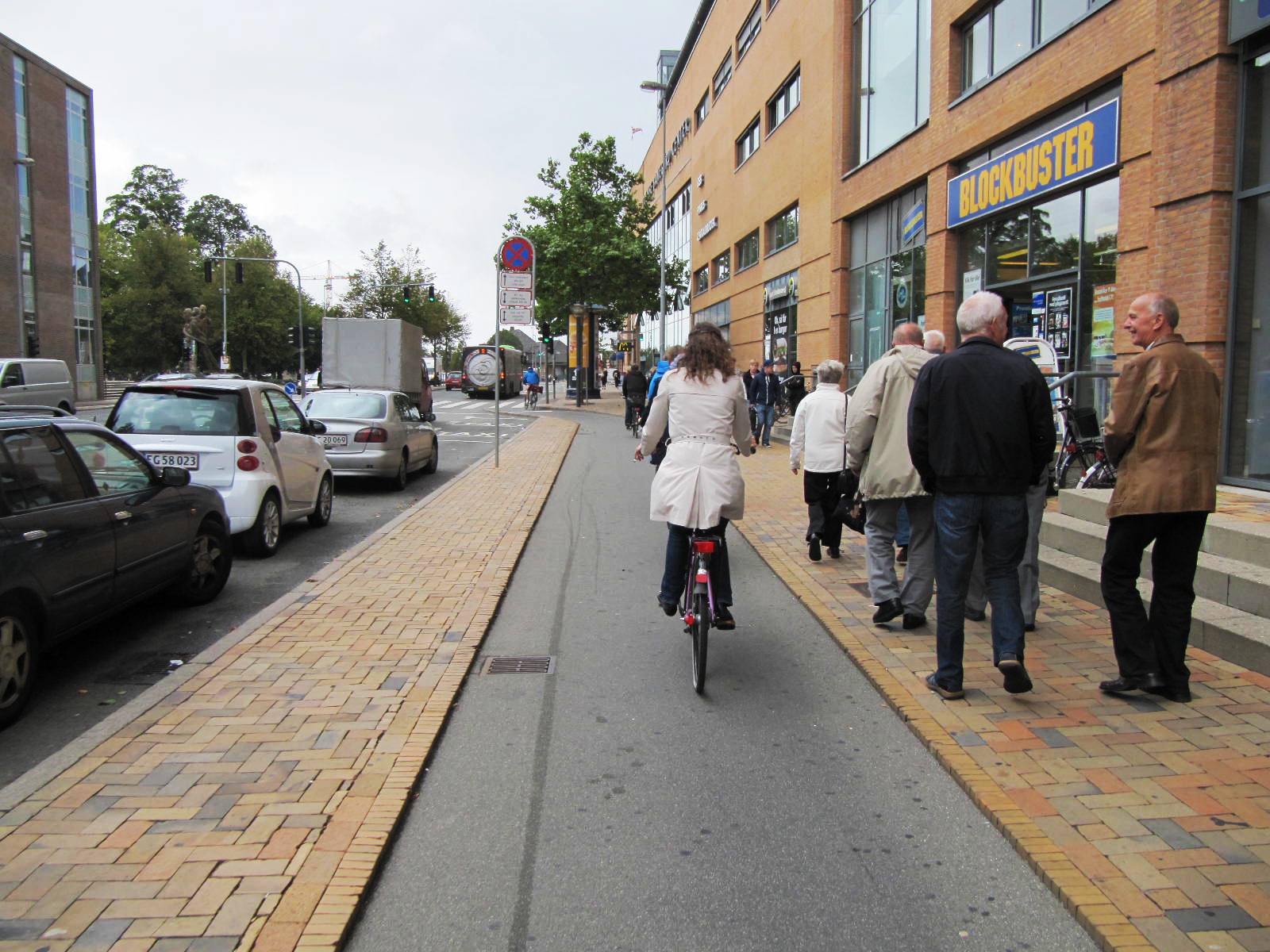 Jan Gehl, world renowned urbanist. Founder Gehl Architects, Copenhagen, Denmark

For almost two decades I have been able to follow the work of Gil Penalosa, as well as cooperating more closely on a number of occasions. Cooperating with Gil has always been very fruitful and inspiring.
More recently I have followed and admired the Gils leading role in the 8 80 Cities organisation in Canada. Advising cities to focus the work for livability on the 8-year-old as well as the 80-year-old has been an eyeopener and a strong inspiration for all of us.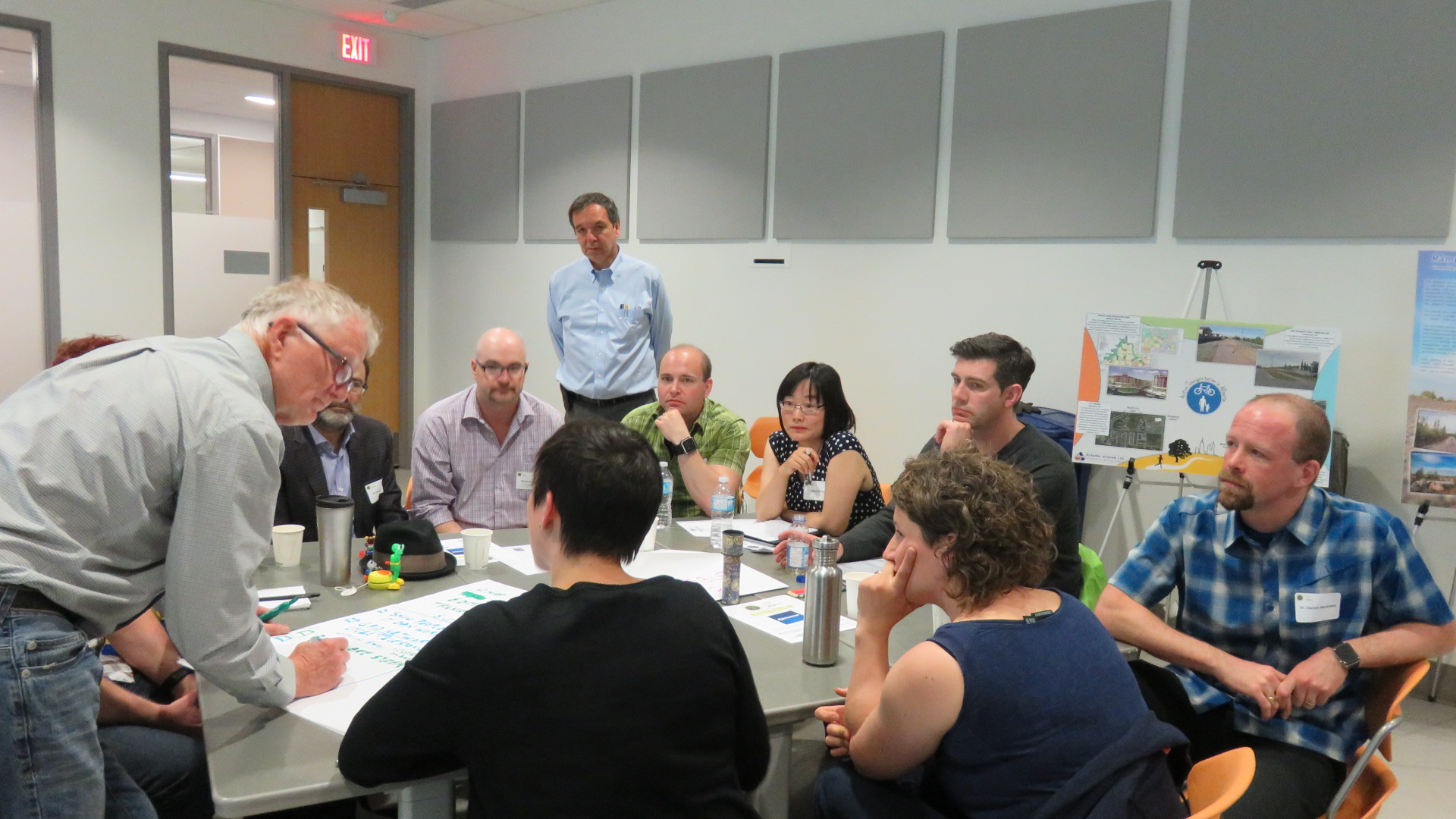 Lisa Helps,
Mayor of Victoria,
BC, Canada

"Gil is one of the most inspiring people I know. I first met him when he came to Victoria to help plan our bike network. His mix of warmth, intellect, experience, and humour makes him a pleasure to work with; I look forward to future projects."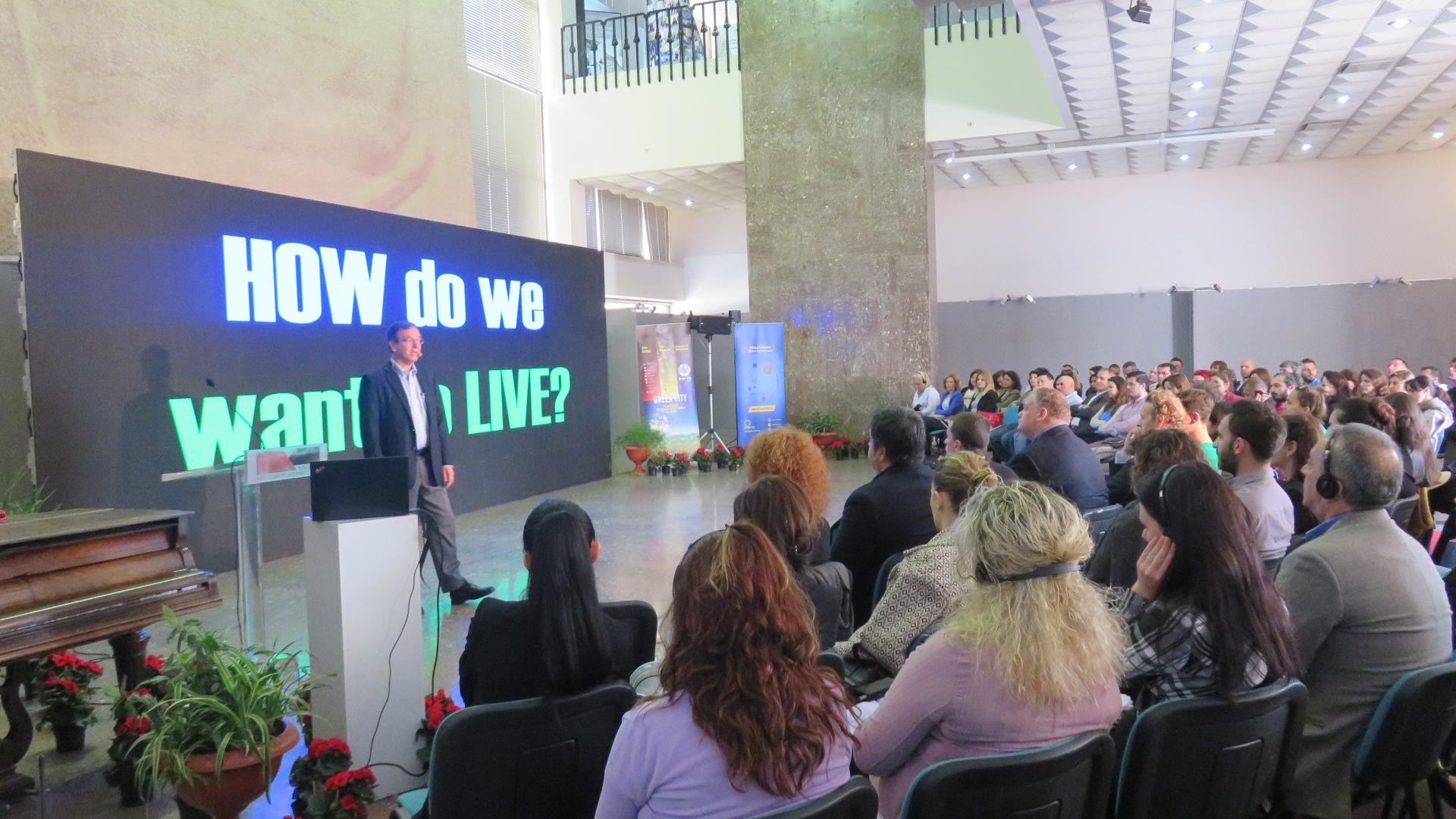 Erion Veliaj,
Mayor of Tirana,
Albania

Your powerful vision and ambition to holistically make cities a better place for all - toddlers and grannies - has had a long-lasting impact on our city-making. Your passion, experience and ability to communicate important concepts straightforwardly has inspired us to put kids at the center of our urban-scape. All cities need to hear your message of 'all ages, all abilities'.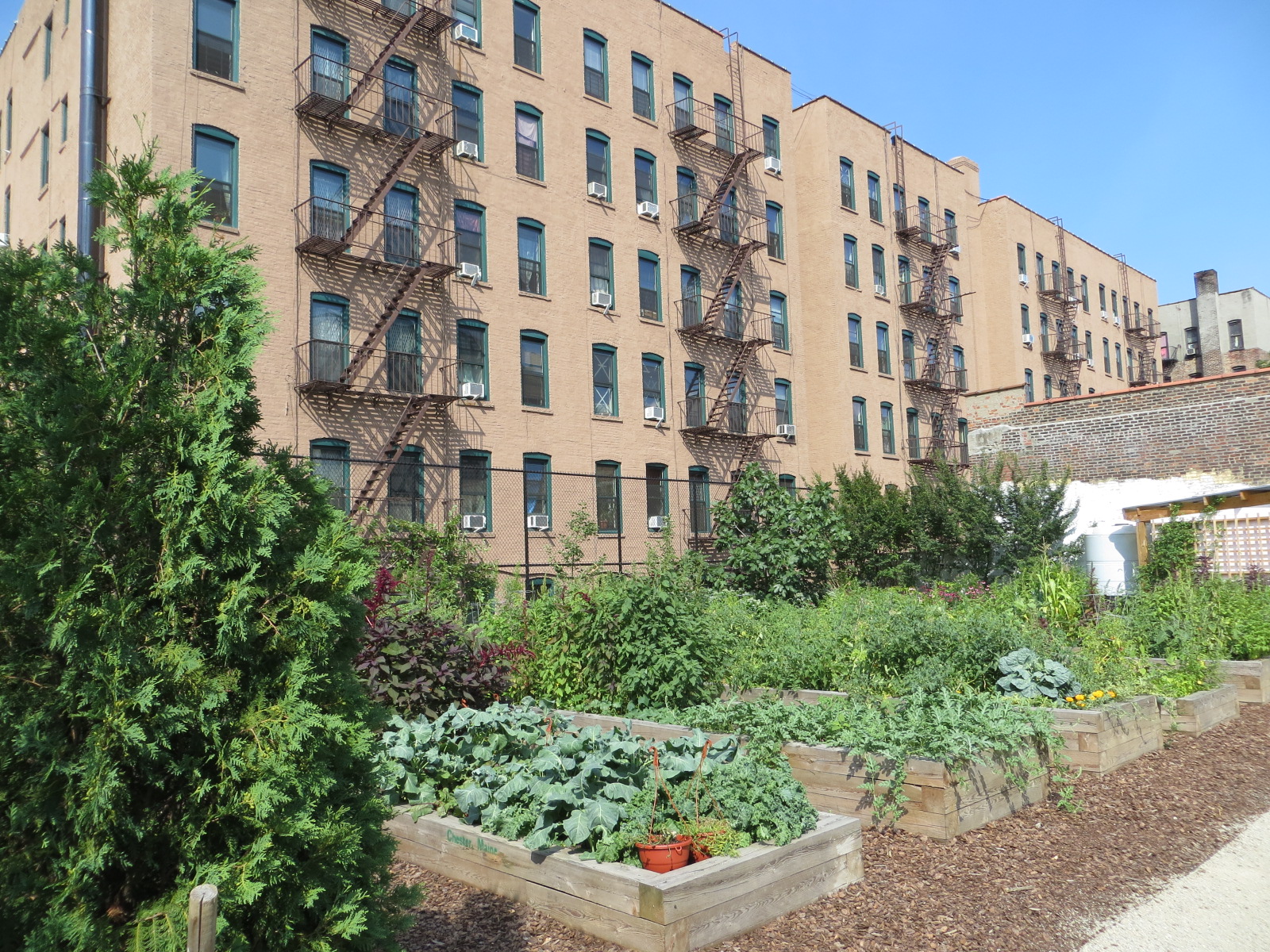 Chris Coleman,
(F) Mayor of St. Paul,
MN, USA

Your leadership was so critical to much of what we accomplished in Saint Paul. Thank you!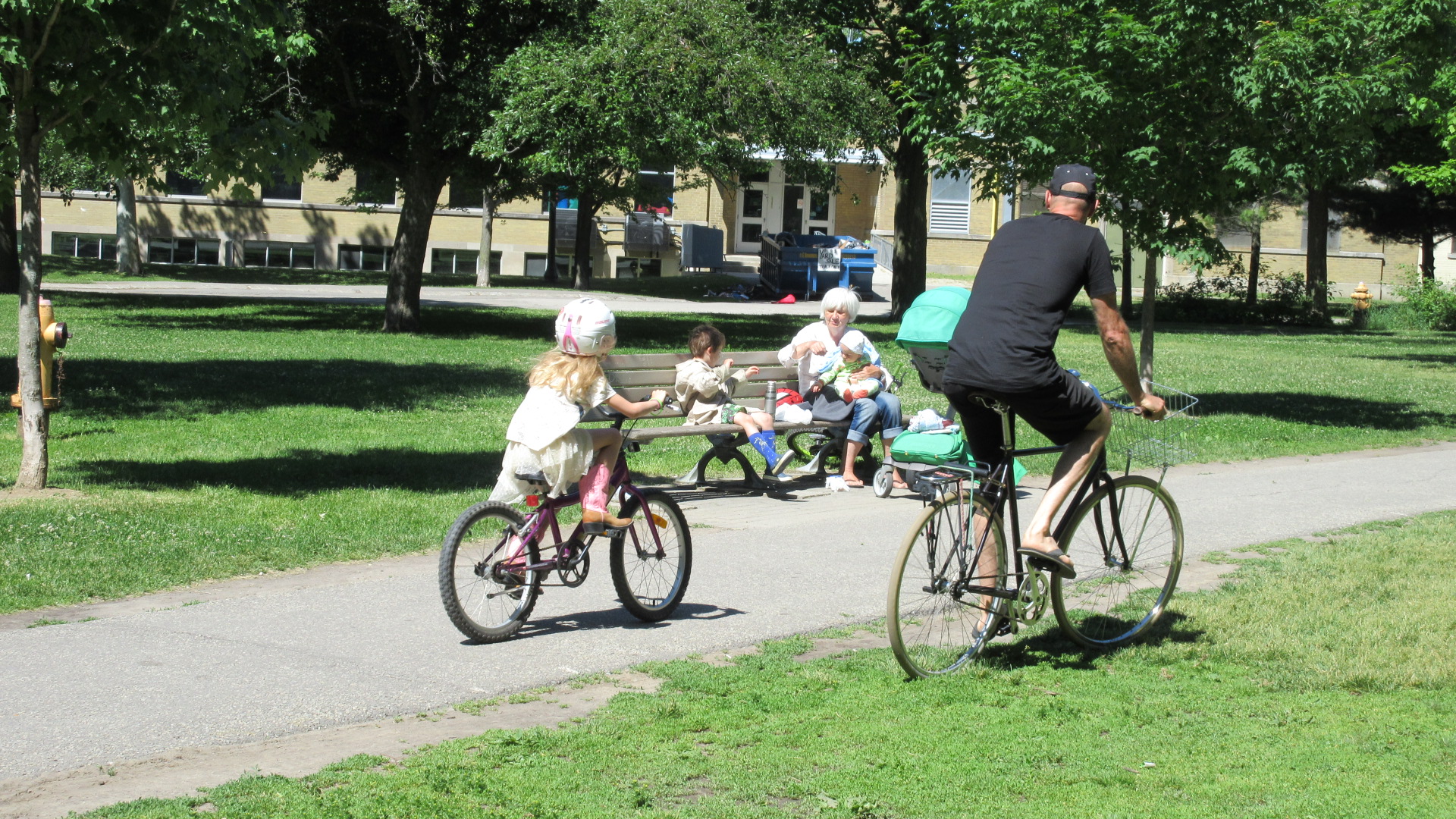 Fred Kent,
(F) Founder & President
Project for Public Spaces (PPS), USA

"Gil s a forceful, passionate speaker about places that create happiness and community well-being. He is articulate as well as knowledgeable; he can put these issues into terms that a politician, lay-person, designer, transportation planner or community center manager can see the benefits these issues can bring to their community."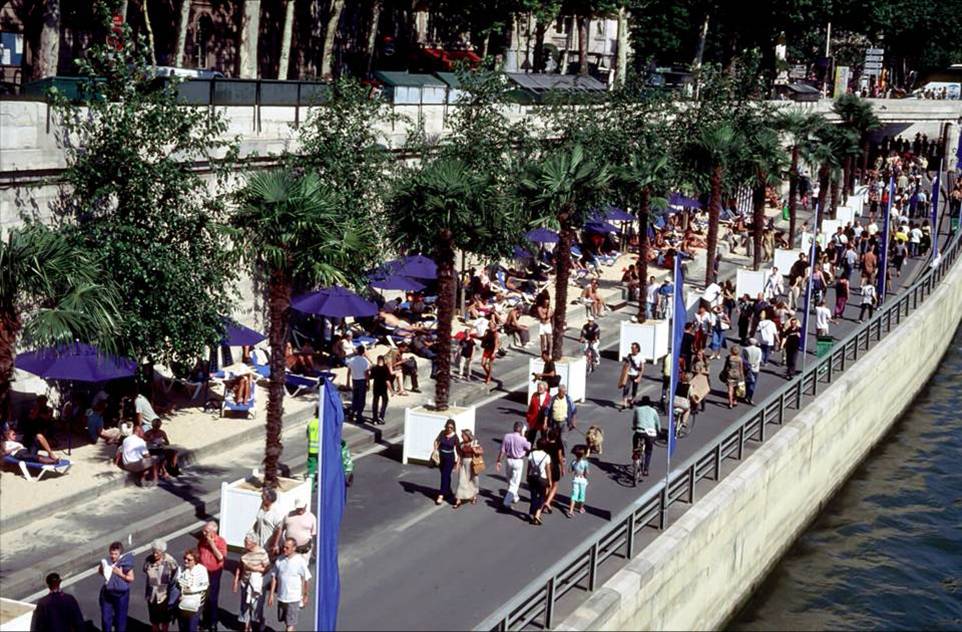 Leah Shahum,
Founder & Executive Director
Vision Zero Network, USA

"Gil really succeeded in firing up our own (already-committed) troops and reminding them why our work at the ground level is so critical. And he raised the thinking and expectations of our city leaders to a new level. This is unprecedented."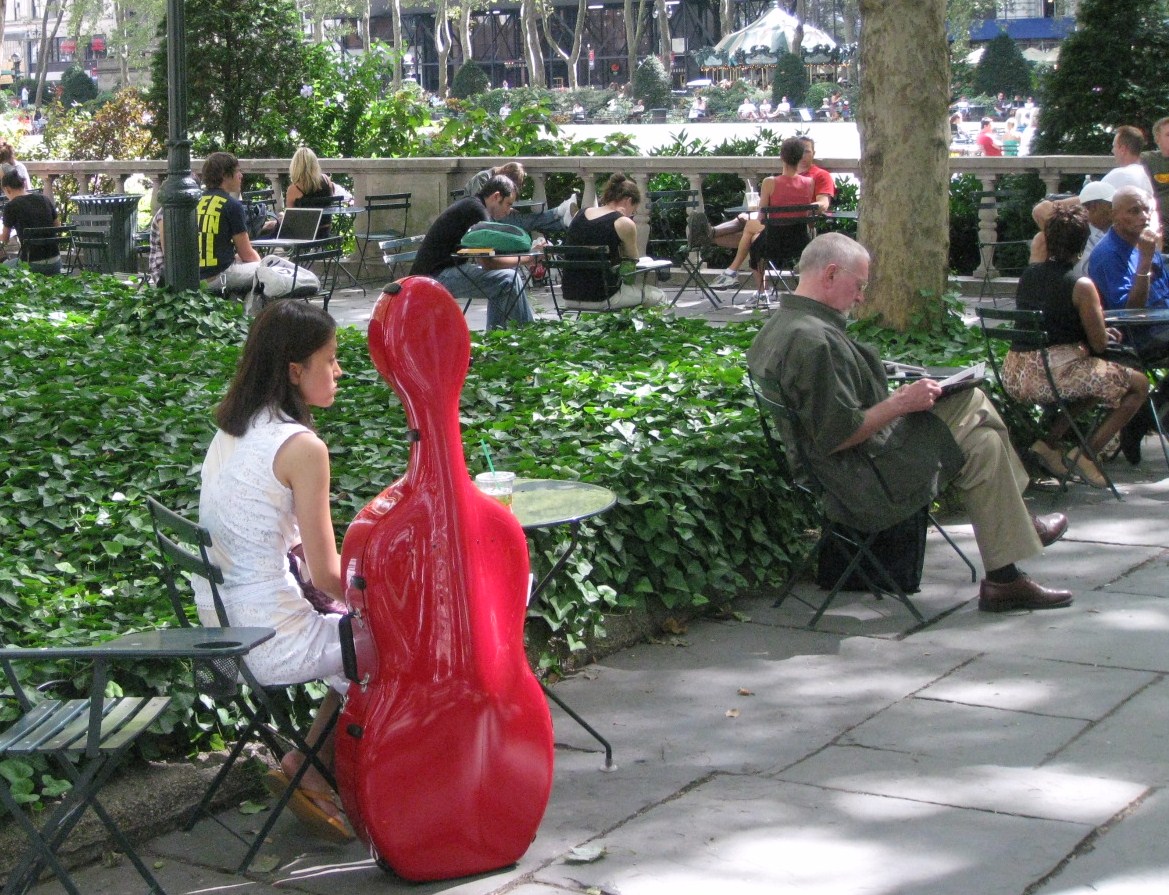 Peter Harnik,
(F) Director City Park Excellence,
TPL, Washington, USA

"Gil, your broad experience, clear-eyed analysis, infectious enthusiasm and amazing accomplishments make you a "global treasure" in the urban parks movement. Keep up your great work!"

NEW COURSES. NEW DATES. NEW PRICES.